Successfully Created Multi OS Bootable USB Drive from Winsetupfromusb in 2023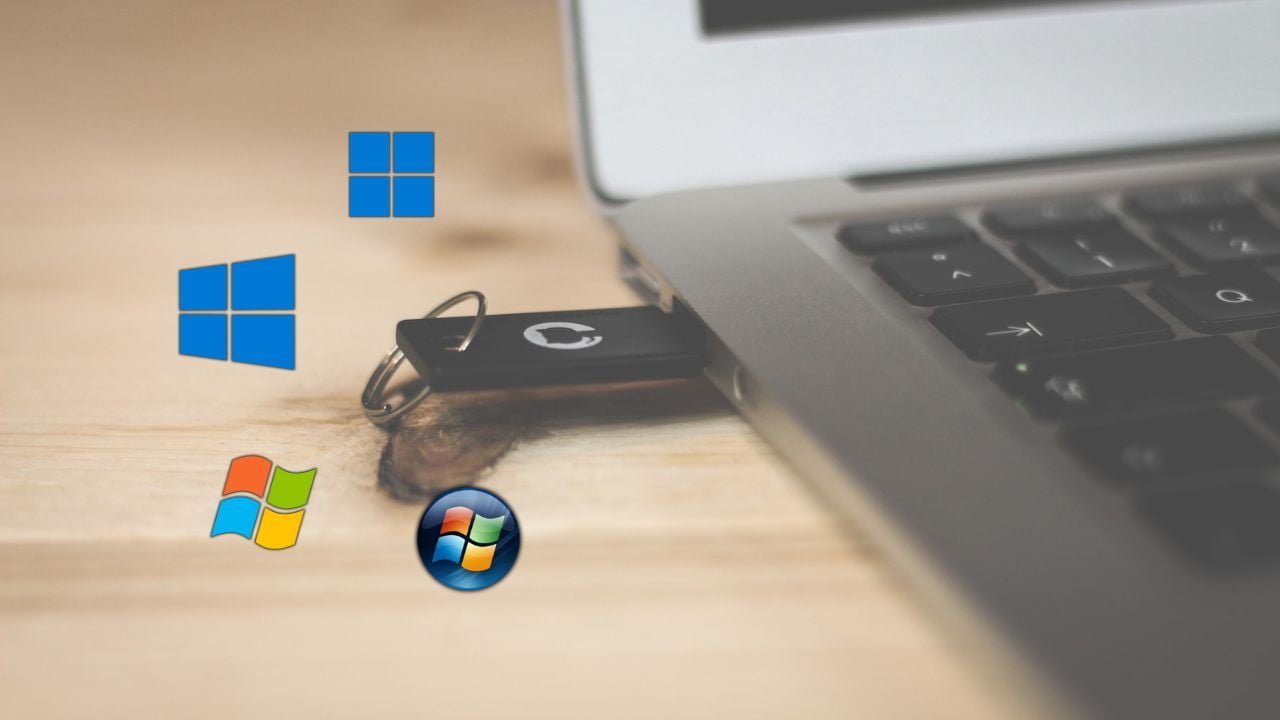 In this article, we are talking about how to create a multiboot bootable USB from the winsetupfromusb tool for all operating systems.If you are a beginner and need to learn to create multi os bootable USB flash drives, then this article is only for you.
With the help of this method, you can create multi of bootable USB Flash drives using winsetupfromusb software. You can add any operating system, such as Linux, android, windows, ubuntu, chromium, or macOS in the winsetupfromusb tool and create a multi os bootable USB flash drive just in 5 minutes. It is a very simple and fast method to make a multi-operating system bootable USB drive on the internet.
make Multi OS Bootable USB drive using winsetupfromusb
I Personally use this method to create multi os bootable USB drives. You can use an external hard disk, USB Drive, or any removal device to make multi os bootable USB drives,
Step. 1 Simply just download the winsetupfromusb program and extract the file on your system.
Step 2. If your system is 32-bit, use the 32-bit tool. Otherwise, use winsetupfromusb 64bit version.
Step 3. Now select your connected removable devices like a USB flash drive or hard disk.
Step 4. If you are using a USB flash drive, make sure to select the FAT32 format 
by ticking on autoformat. If not, use the NTFS file format instead.
Finally, to create a bootable multi-OS, first, add your ISO image for the various operating systems. 
Once you've done that, click on the "start" button to begin the process. that's all.
winsetupfromusb Tutorial Preview