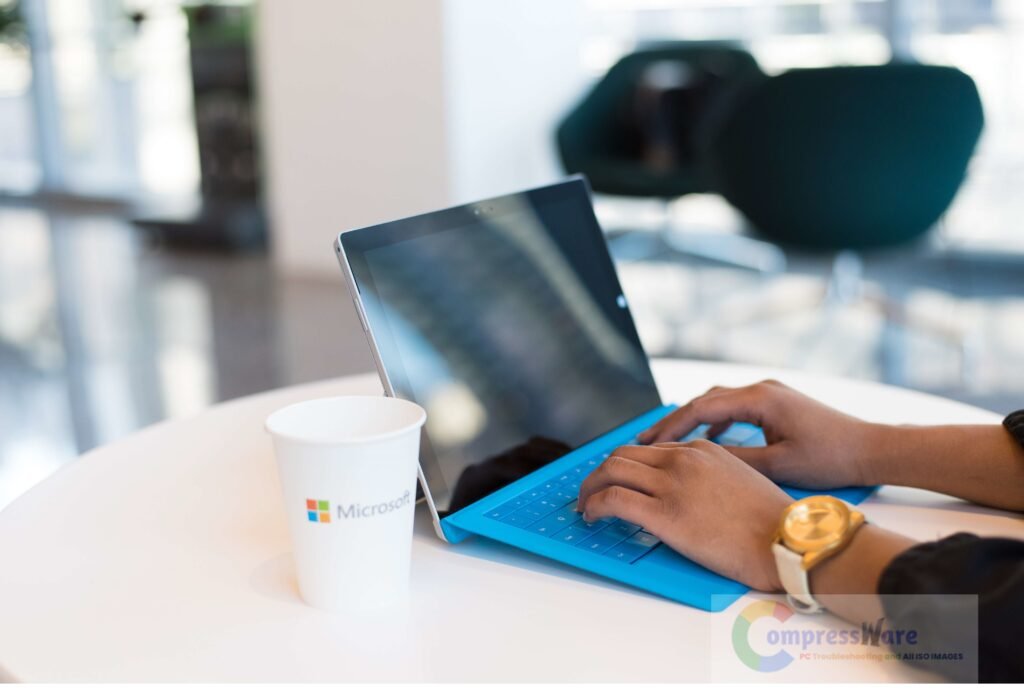 Nowadays, there are a lot of different applications and tools that students can use to get around their daily study-related tasks and activities easily. A lot of such apps and tools can be found on mobiles, on Macs, and likewise on Windows PCs as well.
In this article, we will be looking at some useful Windows apps for students can use and get help in their studies.
To start off our list, we have to mention Liquid Text. Liquid Text is, in the simplest of terms, a note-taking application. Students can use it to open their documents, take notes while poring over said documents, and make annotations whenever they feel like it.
The app also allows users to share marked documents between different storage locations. This is a good plus considering that students have to share documents and files with one another frequently.
Why exactly do we think Liquid Text is a good app for students?
When reading any study material, students often have to highlight certain pieces of the text and make notes at other places. This helps them remember the aspects they want to remember, and it also helps them to complement the material with their own input.
This sort of stuff can be done on physical documents easily by using things like highlighters and sticky notes and pen scribbles, etc. But in a digital document, you can do the same with Liquid Text.
Features of Liquid Text:
Free to use. This is perhaps one of the best features of Liquid Text. You don't have to pay anything to use it.
Provides multiple importing methods. Liquid Text allows you to import documents in Word, PowerPoint, and PDF formats.
Allows you to make excerpts by taking out specific parts of the documents.
Allows you to add notes to the documents.
Allows you to fetch files from cloud stores like Dropbox and Box as well as from email.
Allows you to easily compare two parts of a document and add annotations.
Other than viewing and annotating documents, etc., students also have to frequently write stuff down from scratch. For example, when they have to do an assignment, write an essay, prepare a thesis, etc.
Editpad is a good text editor that students can use for this purpose. One of the main perks of this app is that it is free to use, and it doesn't require you to sign up or anything. Popular apps like Google Docs and MS Word typically have these types of limitations.
This app is basically the downloadable version of Editpad.org, which happens to be an online toolkit consisting of a bunch of different tools and utilities. In the app, however, you can only use the text editor.
Using Editpad is really simple too. There are some limited (but highly useful) features available in the app that students can use for their everyday writing needs.
You can import your existing files and work on them or create new ones from scratch. The app allows you to use the basic text editing functions, i.e., such as bolding, italicizing, and underlining the text and adjusting the text alignments. You can also create bullets and add hyperlinks wherever you want.
Features of Editpad Windows:
Here are some of the main features of this app:
It allows you to import existing files from your local storage
It offers multiple formatting and styling options that you can use for your text
It lets you check old and deleted documents from the "History" tab
You can save the created files to your local storage in the form of a TXT file
Although paraphrasing has something of a negative impression for students and academics in general, it does have its benefits. It can be a very helpful technique in improving content quality, making it more readable, removing accidental plagiarism, and the like.
Paraphrasing Tool – Paraphraser.io is a Windows app that students can use to make their paraphrasing sessions quicker and easier. Paraphraser.io is actually a very popular online paraphrasing tool, and this app is pretty much the same thing…in the form of a downloadable application.
The app utilizes AI models and technologies to process the provided content and make smart changes to it. It comes with three different modes – which means you can choose the way the changes are made.
Main Features:
Here are some of the main features that you can enjoy with – Paraphraser.io.
It supports multiple languages
Offers three different modes to choose from
Allows you to download and upload files
Large word limit (1,000 words in a single go)
Provides smart and intelligent results
Final Word
Apart from the ones that we've mentioned, there are many other Windows apps that students can use to get around their daily tasks easily. But studying documents, creating them, and improving writing quality are some of the basic stuff that students have to do pretty much all the time. That is why we've mentioned these particular apps above.
NEXT READ THIS: