OPENTHOS ISO Free Download Live/ Offline Installer in 2023 (32/64-bit)
Openthos is a hybrid operating system that combines Android and Linux, allowing you to work with both Android and Linux. Users mostly use it for dual booting, which allows them to dual boot Windows 10, Mac OS X, and Android.
so, in this article, we will provide you Openthos iso free download link. Also, if you're looking for an openthos 32-bit ISO image link. It's unfortunate that Opentheos is only available in 64bit; 32bit is still in the works.
It is believed that Opentheos is the best Android OS till date for PC.  This OS can be easily run on Intel and AMD processor-based laptops, as well as ARM processor-based laptops. it is also found in custom tablets and Android devices.
With the help of Openthos Android OS, users can easily access their favorite apps and games on their PCs. Simultaneously you can also run Linux-based applications without installing Ubuntu. You can also use Openthos android in your VirtualBox and VMware workstation on your pc.
You also get Google Play Store in Openthos Android OS, whose users can easily download and install games and apps. In openthos, you get many included features like hardware acceleration, virtualization, and sandboxing. Because of all these powerful features, this OS is becoming more special and a favorite of people.
What are some of the most reliable Android operating systems for playing games (except Phoenix OS, Remix OS, and Prime OS)

And apart from  Phoenix OS, Remix OS, and Prime OS, there are many other gaming-friendly operating systems on the market. You must have heard of Openthos Android OS because of its hardware and software compatibility, and most games run on it.
Openthos Android OS for PC is designed for gamers as well as used for multitasking. Finally, you can play any game in it; however, you should have more RAM in your laptop, such as 8GB or 6GB.
Do you think Openthos Android OS is safe to use right now?
When it comes to the safety and security of someone's operating system, then it is very important that you research on it and understand its features.
Openthos is a new open-source operating system, and you know that new operating systems come with a lot of bugs, and developers can easily view and modify their source code. so, it is difficult to say clearly whether it is safe to use right now.
In what way can I install Android as the primary OS, or a single boot system on a PC?
If you want to install Android OS as primary and single boot OS in your PC or laptop or MacBook then There are various techniques available on Google 
The most common method is to use a bootable USB flash drive and an ISO installer such as Rufus or Etcher. In fact, what happens in this method is that you have to download the Opentheos Android OS ISO image and use Rufus to create a USB installer bootable drive,  and after that, you just have to plug this USB drive into your PC or laptop and you will be able to install Android OS.
What if we don't want to download BlueStacks, Koplayer, or any Android emulator to play Call of Duty? 
When you play the game in any Android emulator, it appears to lag a lot due to the low configuration and hardware requirements. We highly suggest that use any Android OS. Opentheos is a great OS for gamers.
OpenThos 2023 ISO is a fully-loaded game-optimized Android operating system designed to run Android apps and games on PC, allowing you to play any high-graphic Android open word game, FPS games, or any other action game without lagging.
What do you think about which operating system takes the very least RAM 
It is difficult for any IT professional or non-IT professional to predict which operating system takes up the least amount of RAM in today's world. Because of user demand, a new operating system is released every month.
However, one operating system that we can add to this list is Openthos, which is designed to be light and optimized to use minimal RAM. It can run smoothly on 1GB of RAM.
System Requirements For Openthos  2023
Processor: minimum x86-based CPU

Ram:  2GB minimum (4GB recommended)

Operating system: Windows/Linux/Ubuntu and Mac

HDD: 8GB minimum Storage for Installation
How to Make an OpenthOS Bootable USB Flash Drive in 30 Seconds from an ISO File
How to install OpenthOS without any problems on your main hard drive.(Clean Installation)

Just go to this Tutorial and follow the instructions to install OpenthOS on your laptop.
OpenthOS Operating system Preview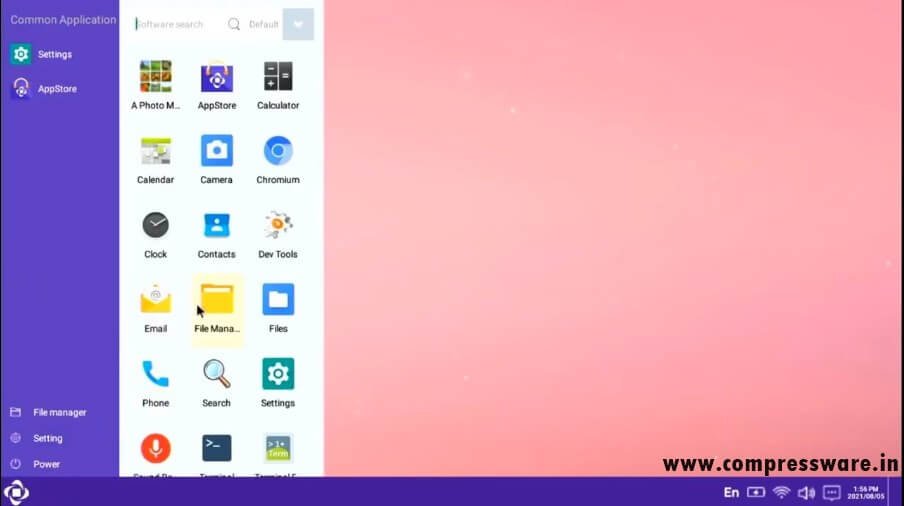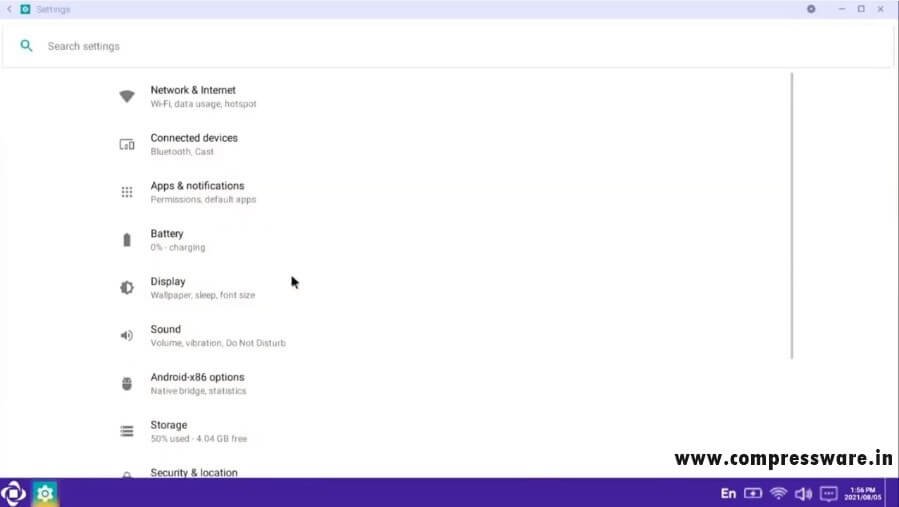 How to download OpenthOS 64bit ISO Image Just 1Click
just click on the below link, which will take you to the official website, where all the OpenthOS ISO Image All Builds are uploaded.
Openthos ISO Image Download 32-64bit Just 937MB (best OS for Gamer)
NEXT READ THIS:
Final Word:
I hope I shared all the information regarding OpenthOS ISO Image in this post still want any help just comment below.